---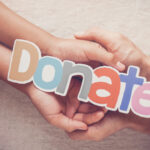 In 2021, the Child Advocacy Center was involved in the creation of the Friends of the Child Advocacy Center of Gloucester County non-profit that was […]
Read More....
---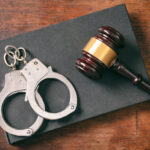 SVU Received 535 Referrals in 2022 In 2022, the SVU received and reviewed 535 referrals of sexual assault/physical abuse/human trafficking and missing children. From these […]
Read More....
---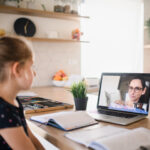 In 2020, members of the SVU were responsible for initiating and implementing Tele-Forensic Interviewing during the COVID-19 pandemic. A tele-forensic child interview is a neutral, […]
Read More....
---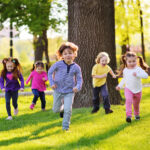 In 2020, with the assistance of the New Jersey Children's Alliance, the Child Advocacy of Gloucester County became an accredited CAC through a review process […]
Read More....
---